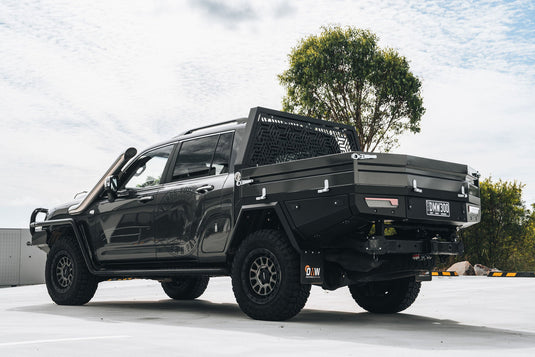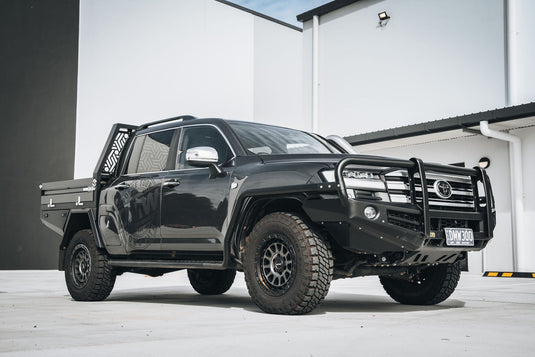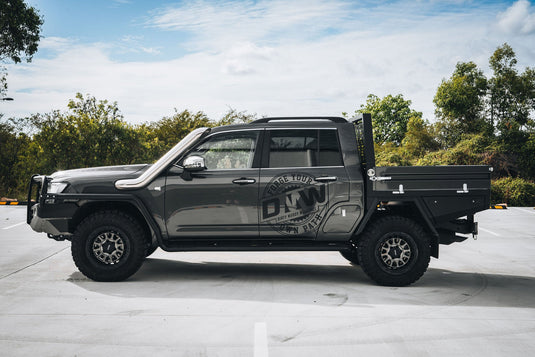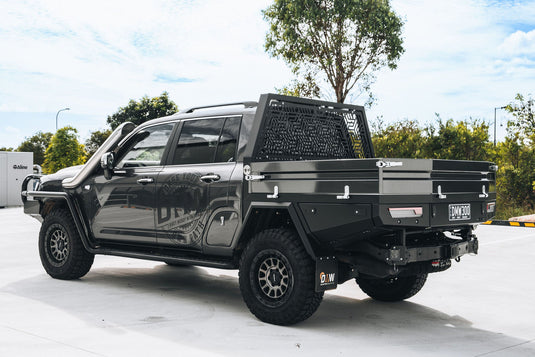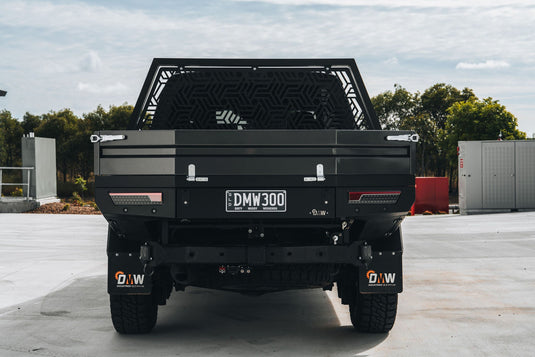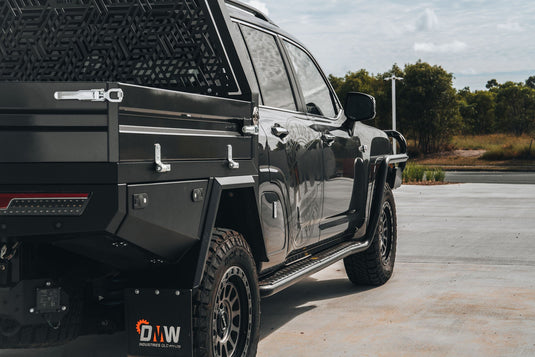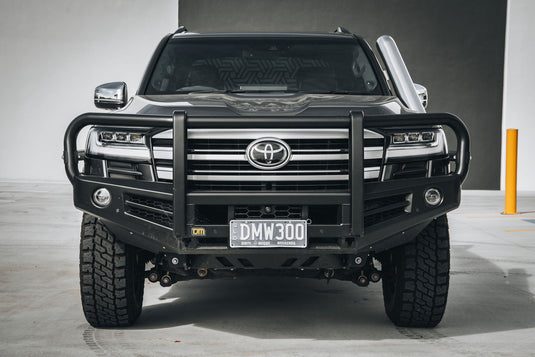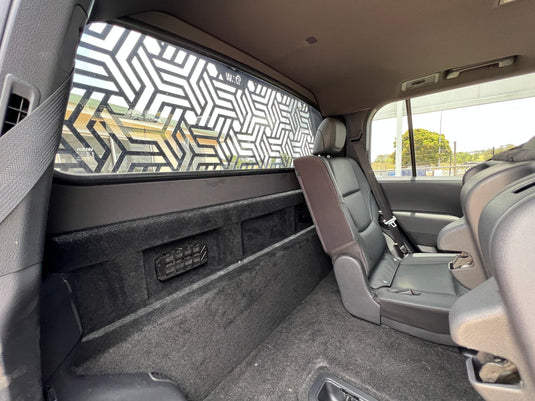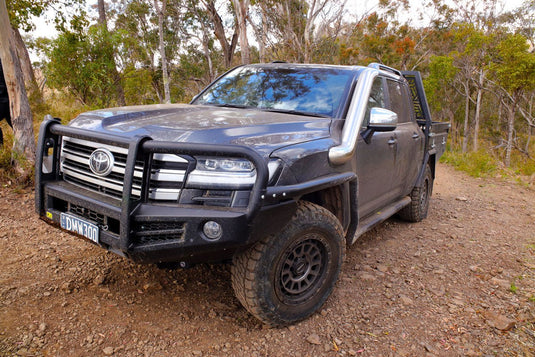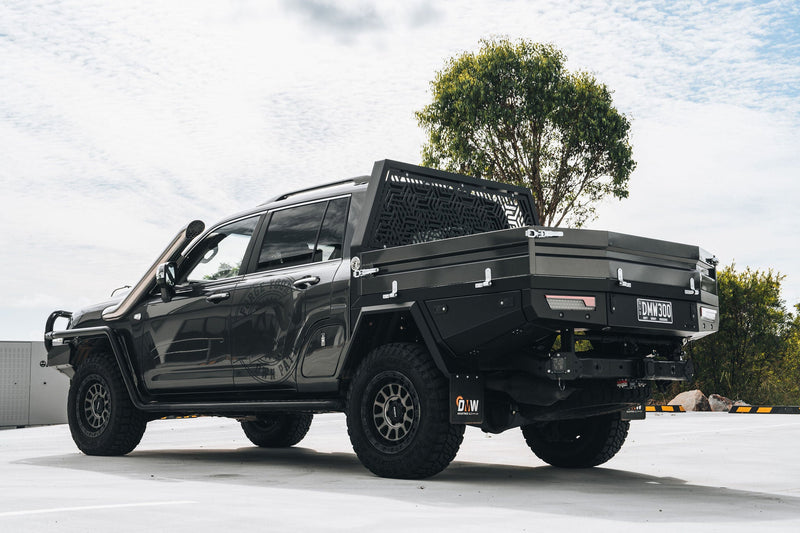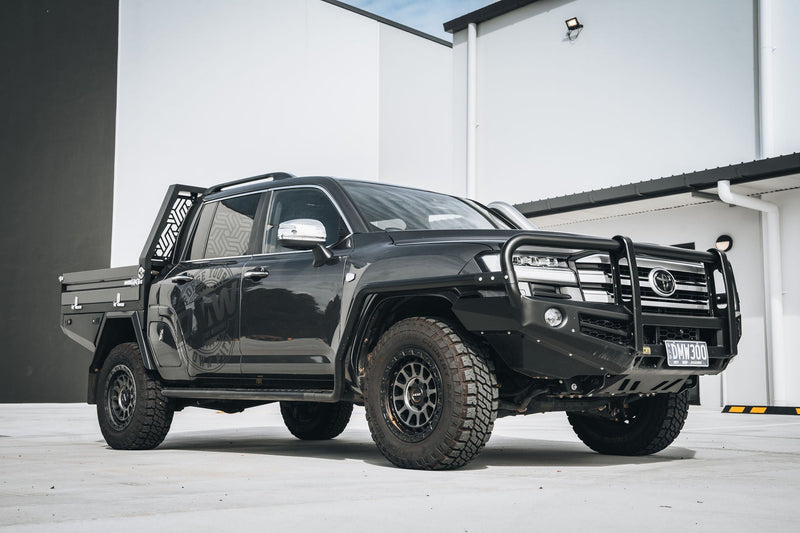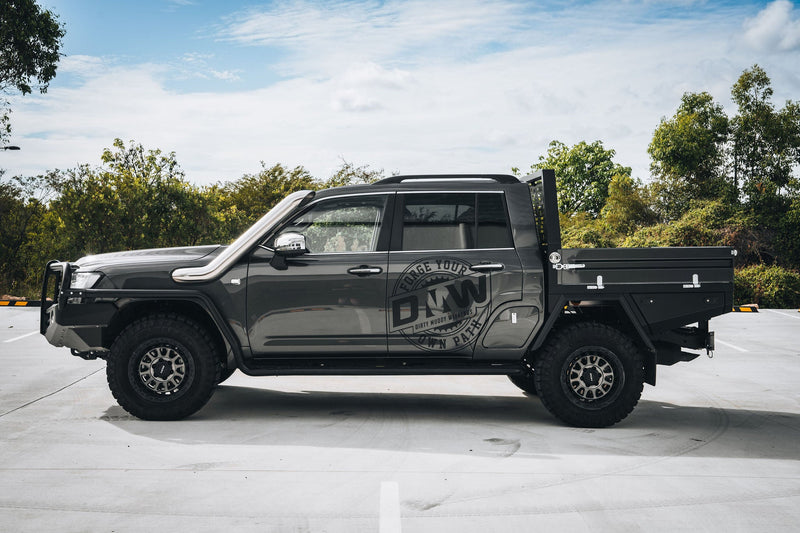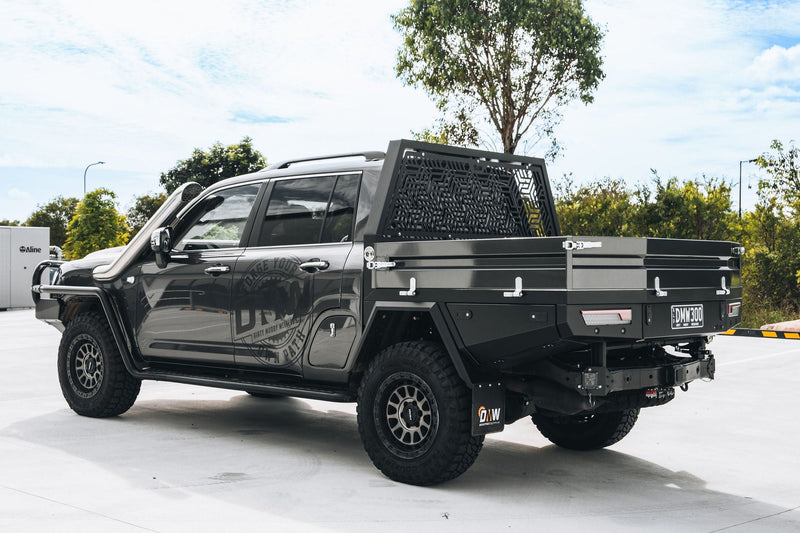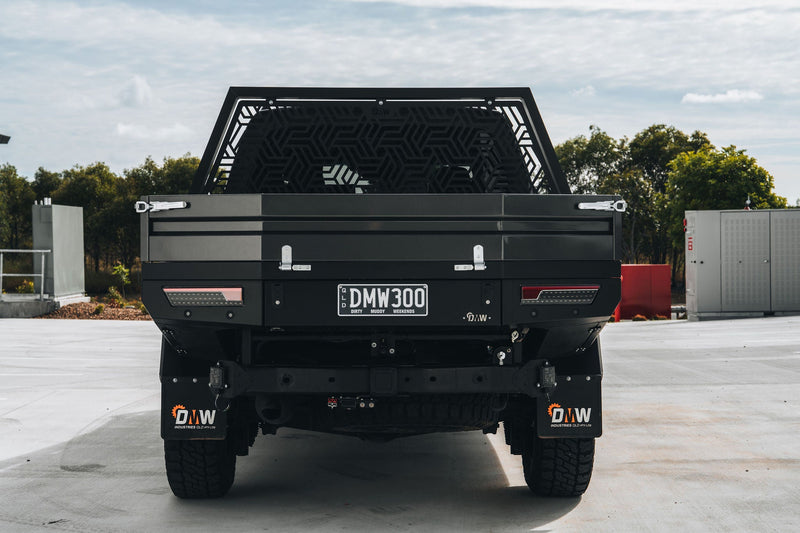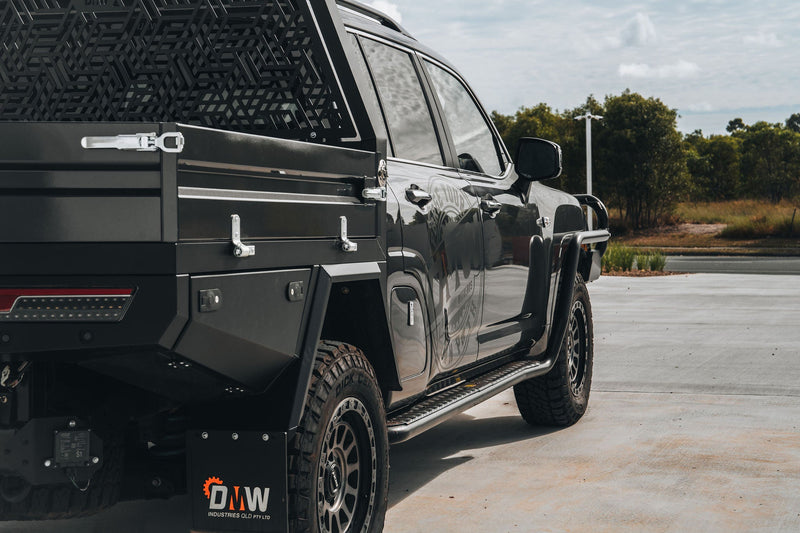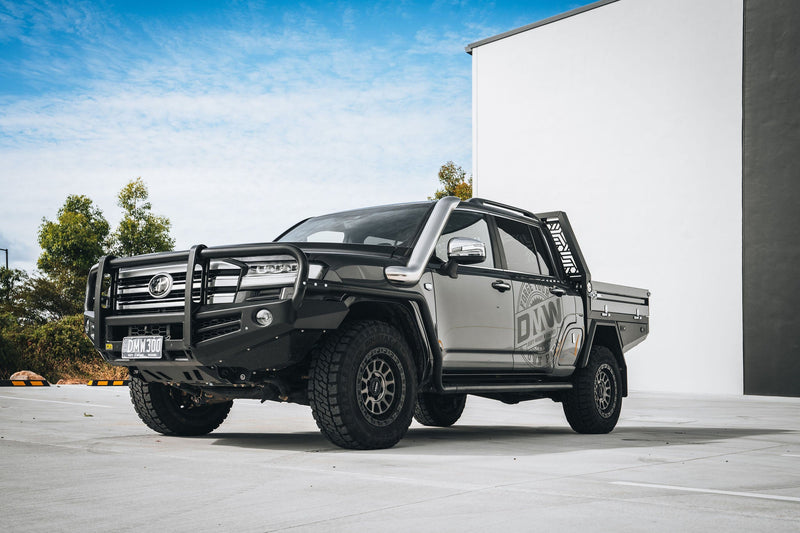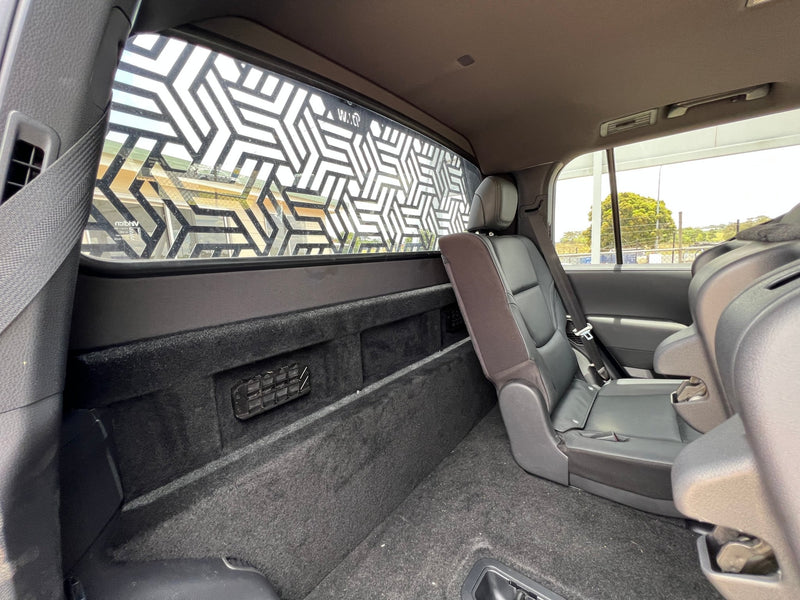 The Numbers Are Important!
The decision to build a dream touring / work vehicle is not one to take lightly. However, one item is frequently overlooked is front and rear axle ratings. The factory 300 Series axle ratings when the vehicle is fully loaded and towing a heavy caravan is very close (or in some instances, exceeds their ratings. This means your vehicle may be illegal, may no longer be insured and you may be driving a vehicle that may very well be dangerous! Don't take the chance!
If you are looking to convert your Landcruiser 300 Series into a Dual Cab, this brochure is a must have!
Ensuring you are well informed before before choosing to convert your 300 Series into a dual cab is a critical. Click the 'download brochure' button below to learn more about our 300 Series Dual Cab Conversion process.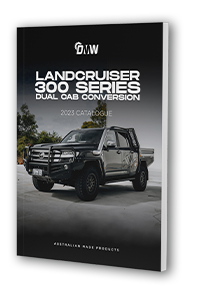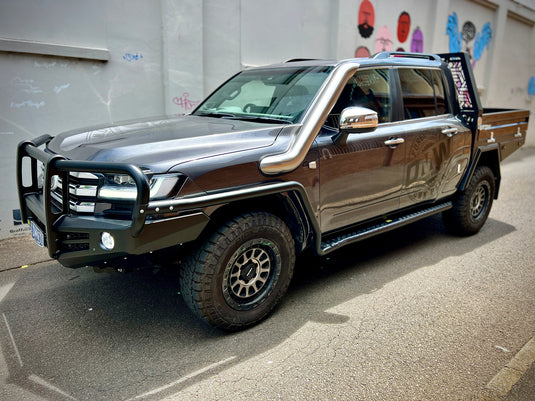 Gross Vehicle Mass (GVM) Upgrade
Gross Vehicle Mass (or 'GVM') is the maximum the weight of the vehicle can be at any time. This includes the weight of the vehicle itself, any trays, canopies and/or accessories attached, occupants and vehicle fluids. This figure is set by the manufacture

As part of the conversion process, we offer two different GVM upgrade options:

- 3999kg GVM Upgrade
- 4499kg GVM Upgrade


TURN KEY PROJECT BUILDS
Want to have DMW handle the entire build of your car, but are interstate?
Don't worry, we have clients all around Australia! We have a special Toyota approved redirect number which means your vehicle can come straight to us directly from the factory, we then complete the build. Once finished, we contact your dealer and Toyota picks the car up and sends it to their dealership read for you to collect. It is THAT easy!

Take the time in sourcing parts, dropping your vehicle off from one company to the next for months on end. Let us handle the build for you !