Toyota 200 Series GVM Upgrade
Got my Toyota 200 series GVM upgrade done through DMW pre-rego. So glad I went with them as not only was their work outstanding so was their customer support. I was given updates as to what stage the car was at as well as follow-up calls once I received the car. Would highly recommend these guys. Brilliant work.
GVM Upgrade
I booked my Land Cruiser in for a GVM upgrade after another company left me high and dry.
From the first phone call to the day of pick up and also a few questions I have after. They have been nothing but professional. The upgrade it's self is amazing and happy with all the work they have done.
Toyota 200 Conversion (XT200)
I would highly recommend these guy's if you are thinking of a chopped 200 and thank DMW for their input into MY XT 200. Very impressed with the service throughout- thanks again guys!

Thanks,
Canopy & Tray
I would like to say a big thank you to the team at DMW for there amazing work and second to none customer service. I am extremely happy with the outcome of my Ranger she is absolutely gorgeous thank you Lads.
200 Series Dual-Cab Conversion
We recently decided to do a 200 series dual cab conversion with no chassis extension. After getting 4 quotes and talking to a lot of others companies we decided to go with DMW. And so glad we did. The service and support was unbeatable. They answered every silly question we had and also built our 200 exactly the way we wanted. The quality of there workmanship is second to none.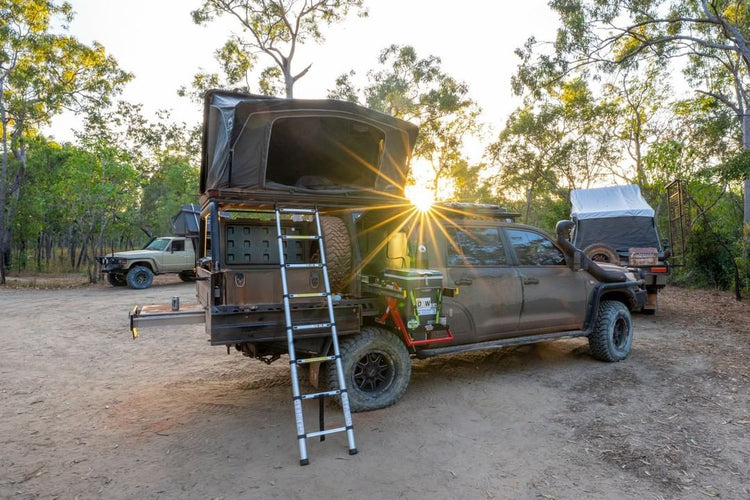 About DMW

DMW is the premier vehicle builder in Australia. Doesn't matter if you need a tray for carrying the tools around or the ultimate touring vehicle, DMW can provide a solution tailored to your needs. DMW offers everything from simple GVM upgrade to show room level dual-cab conversions and turn-key touring solutions. With DMW's inhouse expertise and partnering with leading industry brands you can be rest assured that you will get a solution that will last you a lifetime.