GVM Upgrade Brochure
While the 200 Series is a large family wagon and an excellent tourer, the GVM on 200 Series is severely lacking, especially if you are towing! To ensure your 200 Series is legal and insured, download the brochure below.
- The Numbers Are Important! -
The decision to build a dream touring / work vehicle is not one to take lightly. One area that is frequently overlooked is the front and rear axle ratings. The factory 200 Series axle ratings when the vehicle is fully loaded and towing a caravan is very close, or in some instances exceeds their factory weight ratings. This means your vehicle may be illegal, may no longer be insured and you may be driving a vehicle that may very well be dangerous!
FROM MILD TO WILD
The 200 Series has an enormous amount of accessories available, giving you the ultimate platform to start a build from. DMW offer a project build options as part of your GVM process. No need to move your vehicle from company to company, we do everything in house. Save time and money and allow the experts to build your dream vehicle. How will you build yours?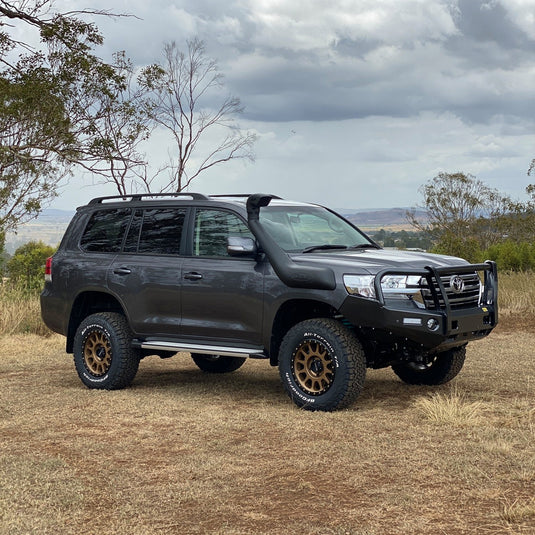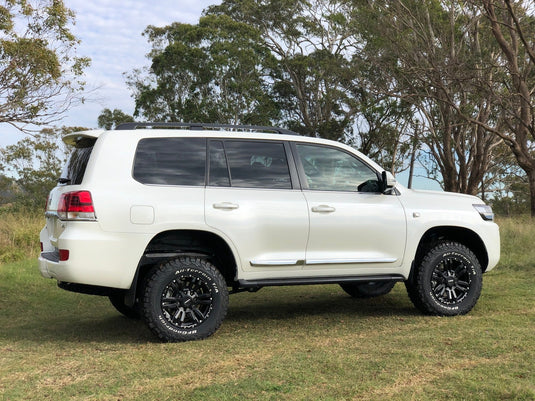 A TOURER READY TO BE UNLEASHED
The 200 Series makes for an excellent family vehicle in stock form. However, with the right modifications the 200 Series can become an amazing touring vehicle. With the right mix of safety / legal upgrades (..such as a GVM upgrade), and few select modifications, the 200 really is an excellent platform for a touring vehicle that 'does it all'.
"I booked my Landcruiser in for a GVM upgrade after another company left me high and dry.
From the first phone call to the day of pick up and also a few questions I have after. They have been nothing but professional. The upgrade it's self is amazing and happy with all the work they have done."- Yogi Adventures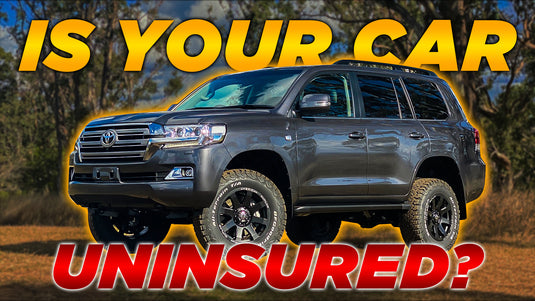 GVM Upgrades are a must for any four wheel drive owner who use their vehicle for anything more than dropping the kids off at school, but
do you really need one?
Is your vehicle unroadworthy and uninsured?
Find out in this video!
Watch Video